IZIKOZI,
the real estate agency close to you!
We help owners sell or rent their properties at the best possible price
IZIKOZI is much more than a real estate agency. It's a place where professionalism, availability and customer satisfaction are the cornerstones of our commitment. With their in-depth knowledge of the real estate market in Brussels and the surrounding area, our experts, both trained in architecture, decipher real estate with no secrets.
Our personal contact with our customers enables us to understand their unique needs. Even the most complex cases are in good hands, because we guarantee the best result. Our three core values – honesty, availability and quality – guide everything we do.
At IZIKOZI, every real estate transaction is a promise of excellence and satisfaction.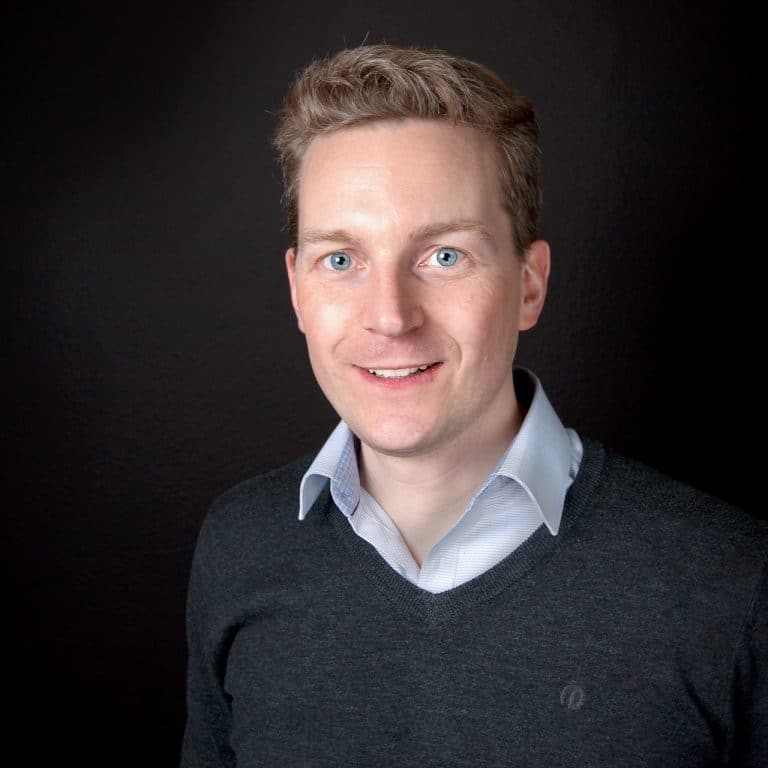 Real Estate Agent & Architect
Valuation & sales
FR/NL/EN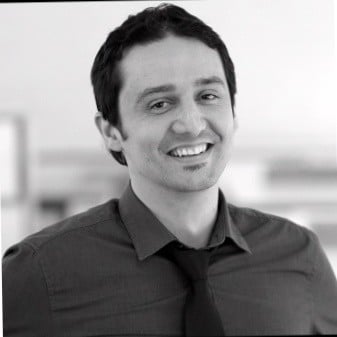 Architect real estate agent
Management & rental
FR/EN/AR
Real Estate Advisor
Prospecting & sales
FR/EN
Our mission as a real estate agency
Our mission is clear and committed. First and foremost, we do everything we can to help owners sell or rent their properties at the best possible price, drawing on our expertise and knowledge of the market. Then we're there every step of the way to support and advise you on your real estate projects. Finally, customer satisfaction is our top priority, because your trust and success are the true indicators of our success. For us, real estate is more than a profession, it's a passion guided by these three core values.
The positive ratings our customers have given us on Google and Opinion System. Thank you! It's gratifying and encouraging.
Riantsoa R.
Candidate Purchaser
We twice had the pleasant opportunity to engage with François Smal while looking for a house to buy. He came prepared, with professional and knowledgeable information about the property, the neighbourhood and the property documents. We appreciated his responsiveness and transparency. Plus, he is both an architect and a real estate agent, which helps getting advice on renovation costing and feasibility.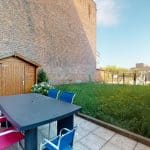 Patrick H.
Owner seller
Wij verkochten ons appartement in Sint-Lambrechts-Woluwe via François Smal en waren uiterst tevreden over zijn diensten. François was steeds bereikbaar, ook 's avonds en in het weekend. Dankzij zijn efficiënte manier van werken verkochten wij onze woning binnen de maand. Wij waardeerden eveneens ten zeerste zijn transparante manier van communiceren en kennis van zaken. Het feit dat hij ook architect is vormt zeker een meerwaarde! Tenslotte ook nog te vermelden dat de advertentie dewelke gepubliceerd werd op Immoweb en website van Expertissimmo zeer professioneel was. De foto's en virtual tour zorgden er voor dat ons appartement veel online aandacht trok. Bedankt François!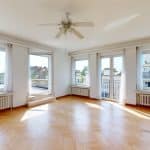 Philippe O.
Lessor
Ik kan Mr. François Smal ten zeerste aanraden. Wij vonden via hem nieuwe huurders voor onze woning in Brussel. Hij speelde hierbij kort op de bal, was efficiënt in zijn handelen en communiceerde bij elke stap. Ook in het weekend gingen de contacten door! Hij verdient uw vertrouwen.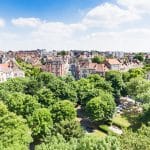 Kasia H.
Owner Seller
We had recently a great pleasure to work together with François, who helped us to sell our apartment. He was very attentive to our demands, he also proposed various solutions, in order to speed up the sale but also to meet our needs. We appreciated his discreet way of working. Every time when there was a new visit foreseen, Francois communicated it to us straight away and in a very polite manner. He immediately received our full confidence, which helped to finish the transaction in a very reasonable timing. I can recommend Francois's service as a real estate agent.
Sophie G.
Acquirer
Very good experience with François Smal. Very responsive and available, even after closing the sale. I recommend it!
Irina P.
Tenant
Ottimo servizio e professionalità! François è molto disponibile, pratico e competente nel settore immobiliare. Consigliatissimo.
Silvana
Owner-seller
Ho avuto piena fiducia in François Smal dal primo momento in cui l'ho conosciuto e oggi sono grata all'amica che me lo ha presentato 5-6 mesi fa. In lui ho trovato competenza, professionalità, affidabilità, discrezione, disponibilità, flessibilità, capacità di ascolto e coinvolgimento, apertura a suggerire e ricevere nuove idee, ricerca di soluzioni equilibrate per problemi piccoli e grandi sempre nel rispetto delle mie esigenze, empatia, puntualità e buona predisposizione d'animo anche ad immedesimarsi nelle altrui situazioni. Queste caratteristiche professionali e umane sono accompagnate da eleganza, naturalezza e semplicità dei comportamenti. In futuro, non mancherò di rivolgermi ancora a lui per nuove occasioni che riguardino me o persone a me care.
Nadège G.
Owner-seller
Excellent experience in selling my apartment. Very professional, pays attention to detail and makes every effort to provide impeccable service. Thank you Mr Smal!
Émilie H.
Tenant
François is very professional and proactive. A real pleasure to work with. What's more, he's honest and has integrity - we were delighted!
Sylvie V.
Acquirer
François heeft echt zijn tijd en energie gestoken in het beantwoorden van al mijn vragen. Ze zijn nooit onbeantwoord gebleven en bij enige twijfel heeft hij er altijd voor gezorgd dat ik zo snel mogelijk de juiste informatie kreeg. Vanaf het moment van mijn bezoek is er een echte vertrouwensband gecreëerd. Van begin tot eind kon ik mij geen betere contactpersoon inbeelden. De tijd en energie die hij gestoken heeft in mijn dossier is tegenwoordig ongekend. Ik mag van geluk spreken om bij mijn allereerste aankoop met hem in contact te zijn gekomen. Ik kan hem echt niet genoeg bedanken.
Nadia I.
Lessor
Mr Smal is an outstanding real estate agent, efficient, responsive and highly professional. I recommend it without hesitation!
Marie L.
Owner-seller
We were delighted with François' efficiency in selling our apartment in Woluwé. His training as an architect enabled him to answer visitors' questions with professionalism and without regard to the time he devoted to clarifying matters. François strives to satisfy both buyer and seller.
Athanasia M.
Acquirer
Συστήνω ανεπιφύλακτα τον François Smal για την πώληση, αγορά ή ενοικίαση ακινήτου. Λάβαμε γρήγορες και αξιόπιστες απαντήσεις σε όλες μας τις ερωτήσεις και εκτιμήσαμε την επαγγελματική αλλά και φιλική του συμπεριφορά.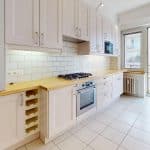 Olivier P.
Investor
Listening to both parties in a professional and efficient manner. Dynamic, courteous and objective.
Frequently asked questions
What services do you offer?
I would like to have my property appraised
Do you produce a virtual tour and professional photos for each file?
Do you have any advice on how to present my property in the best possible light?

Yes, that's part of being a real estate agent. We make your property stand out before taking the photos. If required, we can also coordinate the home staging of your property. It's important to present your property in the best possible light, so you can get a higher price for it.
What are your fees?
My property has a planning violation. What should I do?

We advise you to regularize the situation. This doesn't prevent us from launching parallel sales. Potential buyers will be reassured to know that the necessary steps have been taken. We provide a list of architects with whom you can work in confidence to regularize your property. Don't hesitate to ask me for advice, I'm an architect by training. I'll come over to your place to look at your property and tell you what to do.
My property has a bad PEB. Can you give me some tips on how to improve it?

Yes. This is where we stand out from our competitors. With 21 years' experience as an architect specializing in renovation, I can tell you exactly what work needs to be done to improve your EPB. Here's a concrete example.