VENDU /// VERKOCHT /// SOLD

WOLUWE-SAINT-LAMBERT (ROODEBEEK district) — Ideally located close to shops, public transport and Saint-Luc hospital — Bright STUDIO of +/-45m2, located on1st floor. floor of a small condominium in a private estate — Armored door — Bright LIVING ROOM of +/-26m2 giving access to a SOUTH-EAST facing TERRACE of +/-9m2 sunny up to 15h00 in summer — Very nice KITCHEN of +/-6m² equipped (cooking hobs, oven) — SHOWER ROOM (shower, sink, wc) — Quality finishings — Thermo-lacquered double-glazed aluminum frames — Very well insulated building — PEB C ! — Collective gas boiler with cogeneration — Shared UTILITY ROOM with WASHING MACHINE and DRYER — Free TENNIS COURT — CELLAR — Possibility to buy GARAGE BOX CLOSED (not compulsory) — AVAILABILITY : rented (6 months' renunciation for personal occupation) — Communal charges +/-158€/month (heating, hot water, cold water, lift, common areas, syndic, maintenance of surroundings and tennis court) — FDRS call +/-13€/month — RC 825€ — RU compliant — RU requested on 28/12/2022, awaiting receipt — Love at first sight! PRICE : 195.000€ (apartment) + 32.000€ (garage box). Visits by appointment, every Tuesday between 10am and 2pm and every Wednesday between 10am and 12pm.
Studio price: €195,000
Garage price: €32,000 (not compulsory)
Communal charges: provision of +/-158€/month (heating, hot water, cold water, elevator, property management, lighting and maintenance of communal areas, maintenance of surroundings, maintenance of tennis court).
Utilities: electricity (price according to individual consumption).
Availability: compliance with lease (6 months' waiver for personal occupancy).
Studio: n° B1
Floor:1st floor
Cellar: n° 10
Garage box closed: n° 22
Net living area: +/-38.10m2
Gross floor area: +/-45m2
Terrace orientation: south-east
RU: RU requested on 28/12/2022, awaiting receipt.
PEB : C
Cadastral income: €825
Property tax (what you pay): €843.86 (2022)

Owner-inhabitant bonus : -132€ BeHome (BXL).
Reduction per dependent child, from the second child onwards : -10% (BXL).

Electrical installation: non-compliant
Electricity meter(s): private
Water meter(s) : passing
Heating :

Boiler type: collective gas-fired boiler with cogeneration.
Oil tank (+ capacity): no

Soil certificate to be requested by the notary.
Flood zone: No.
Rent paid by tenant: 691€ (next indexation in August = minimum 723€)
The fridge belongs to the tenant.
COPROPERTY
Provision call = 158€/month (heating, EC, EF, syndic, common areas, elevator, maintenance of surroundings and tennis court)
Owner's share = +/-33€/month
Renter's share = +/-125€/month
FDRS call = €13/month
Billionths: 77/5.083°.
Working capital: €16,616.57
Reserve fund: €59,123.36
GOOD TO KNOW
Visits: by appointment, from 6/02, every Tuesday and Thursday, between 11am and 2pm.
Tour duration: 20′.
Year of construction: 1986
Dossier partagé - shared folder
Download all documents – Download all the files.
We have other properties for sale.
Anyone in your circle looking?
The tour will be accompanied by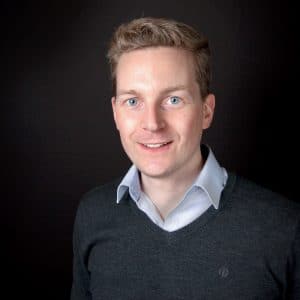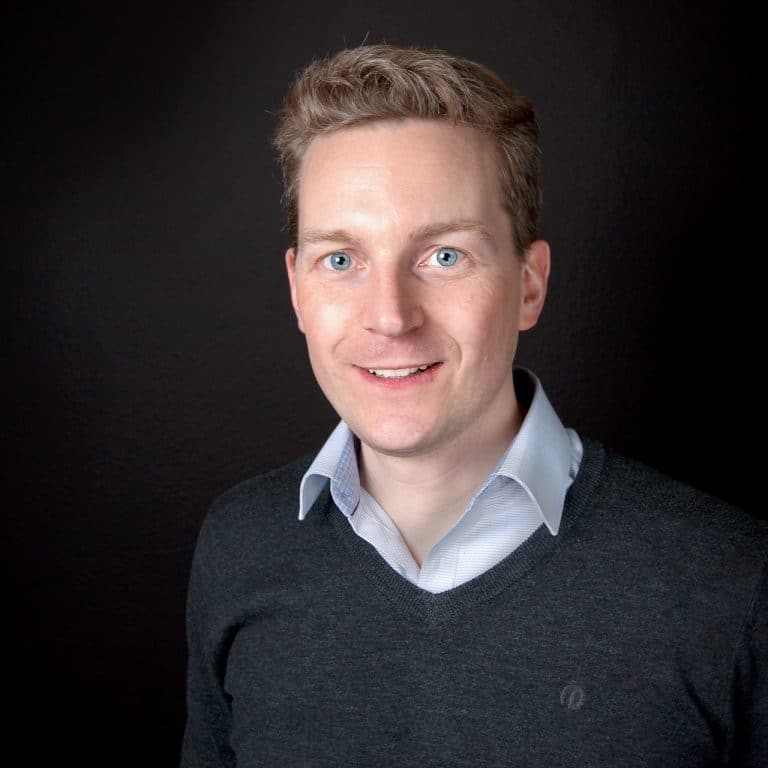 Real Estate Agent & Architect
Prepare for your visit by visiting the property virtually and reading the information shared in this ad.
If you have made an appointment and find that the property does not fully meet your search criteria, please call to cancel your appointment . We'd be grateful. Thank you