SCHAERBEEK (MEISER district) — Next to RTBF, the future Mediapark and the E40. Ideally located close to all public transport services. Direct access to the European Quarter by train. MEISER train stop 170m away. 9′ walk from Place des Chasseurs Ardennais, close to public transport and other amenities (shops, schools) — Bright 3-BEDROOM APARTMENT of +/-104m2, located on the 2nd floor — ENTRANCE HALL with armored door and separate toilet — Bright LIVING ROOM of +/-30m2 facing east — Beautiful KITCHEN of +/-9m² super-equipped (gas hobs, oven, microwave, hood, fridge with freezer compartment) — 3 BEDROOMS (+/-14m², +/-11m², +/-8m2) — BATHROOM (shower, sink) — Double-glazed pvc windows — PEB E — CAVE (on first floor, easy to store bike) — FREE TO BUY — Communal charges +/-358,81€/month (heating, hot water, elevator, communal, syndic) — FDRS call +/-77€/month, in anticipation of facade renovation — RU conform — PRICE : 295.000€ (apartment + cellar)
INFORMATION
Apartment price: €295,000
Communal charges: +/-358.81€/month (heating, hot water, elevator, property management, communal lighting). Average over the last 15 months.
Utilities: electricity, cold water and gas (stove) (price according to individual consumption).
Availability: on a fee-for-service basis
Apartment: n° A2
Floor: 2nd floor
Cellar: n° 5
Net living area: 91m2
Gross floor area (PEB): +/-104m2
Cadastral income: €1,187
Property tax (what you pay): +/-1,354€ (2021)

Owner-inhabitant bonus : -132€ BeHome (BXL)
Reduction per dependent child, from the second child onwards : -10% (BXL)

Electrical installation: non-compliant
Electricity meter(s): private
Cold water meter(s): private
Heating: collective gas-fired boiler.
COPROPERTY
Statement of charges, average over last 15 months = €358.81/month (heating, hot water, property management, common areas, elevator)
Owner's share = +/-40.63€/month
Tenant's share = +/-318.18€/month
FDRS call = €77/month (until 09/30/2023), in anticipation of facade renovation
Thousandths: 459/10,000°.
Working capital: €37,228 (including €1,708.77 for apartment A2)
Reserve funds (general + elevator): €84,992.20
Basic act: yes
ADMINISTRATIVE INFORMATION (RESEARCH)
Documents and certificates are included in the sales file.
RU: the apartment is recognized as a dwelling.
PEB : E
Soil certification: category none
Flood hazard and risk: Yes, low hazard.
Heritage inventory: no
Pre-emption: no
LIST OF FURNITURE AND ACCESSORIES NOT INCLUDED IN THE SALE
Chandeliers and ceiling lights are not included in the sale.
GOOD TO KNOW
Visits: by appointment
Tour duration: 20′.
Fire detectors: no
Year of construction: 1964
The tour will be accompanied by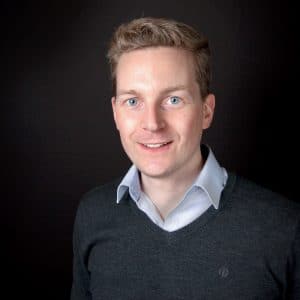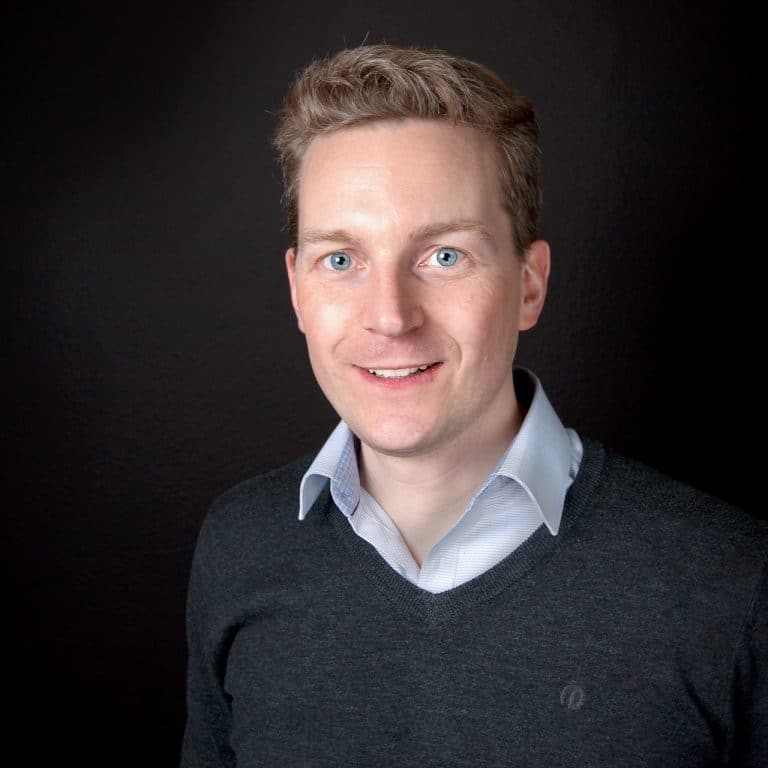 Real Estate Agent & Architect
Prepare for your visit by visiting the property virtually and reading the information shared in this ad.
If you have made an appointment and find that the property does not fully meet your search criteria, please call to cancel your appointment . We'd be grateful. Thank you