WOLUWE-SAINT-LAMBERT (MARCEL THIRY district) — Ideally located, quick access to the EU district and NATO, close to public transport and other amenities (shops, schools) — Bright 3-BEDROOM DUPLEX of +/-130m2. It comprises, on the garden level: ENTRANCE HALL with SEPARATE WC — Bright LIVING ROOM of +/-34m2 giving access to a TERRACE of +/-32m2 facing east. GARDEN of +/-56m2, sunny all day long, shared but exclusive use — Very nice, recent, Provencal-style KITCHEN of +/-9m², superbly equipped (hob, oven, microwave, extractor fan, fridge with freezer) — Upstairs: NIGHT HALL with SEPARATE WC — 3 bright, unoverlooked BEDROOMS (+/-14m², +/-11m², +/-12m2) — BATHROOM (bath, 2 sinks) — SHOWER ROOM (shower, 1 sink) — Laundry room available (washing machines, dryers, folding table) — Quality finishes, Burgundy stone on ground floor — Pvc double-glazed windows (large sliding alu living room with thermal break) — PEB F — Collective gas boiler — CAVE — Bicycle room at garage entrance available — Possibility to buy DOUBLE PARKING of +/-24m² — AVAILABILITY : 3 mois après l'acte (occupation précaire) — Charges communes +/-310€/mois (chauffage, eau chaude, eau froide, ascenseur, communs, syndic, concierge, entretien des abords et du jardin) — Appel FDRS +/-144€/mois — RU conforme — Coup de coeur assuré ! — PRICE: €490,000 (apartment) + €30,000 (per double parking space).
Apartment price: €490,000
Double parking lot price: €30,000 (per double parking lot)
Communal charges: provision of +/-310€/month (heating, hot water, cold water, property manager, janitor, lighting and maintenance of communal areas, upkeep of grounds and garden).
The garden is maintained by the syndic, at the expense of the ground-floor co-owners. The owner of the duplex does not own the garden, but has exclusive use of it.
Utilities: electricity (price according to individual consumption).
Availability: 3 months after signing the deed (precarious occupation).
Apartment: no. 5/B/1b (Group VI) (referred to as 5B1B in load statements)
Floor: garden level + first floor (duplex)
Cellar: n° 62 (3.60m2)
Parking spaces: n°95+96 and n°111+112 (not mandatory) (24m2/double space)
Net living area: 107m2
Gross floor area: +/-130m2
Terrace and garden orientation: east (the garden, set back, is sunny all day in summer)
Ensoleillement : https://www.suncalc.org/#/50.8533,4.4413,18/2022.06.21/14:23/1/3
Cadastral income: €2,141 (apartment only)
Cadastral income: €2,354 (with 4 parking spaces)
Property tax (what you pay): €2,408 (including 4 parking spaces)

Owner-inhabitant bonus : -132€ BeHome (BXL)
Reduction per dependent child, from the second child onwards : -10% (BXL)

Electricity meter: private
Water meter: passing
Heating: collective gas-fired boiler.
Flood zone: No
COPROPERTY
Property code 198 = apartment + parking lot 95-96
Property code 280 = parking lot 111-112
Apartment only
Thousandths apartment only: 129/10,000°.
Charges = €310.37/month
Owner's share = €33.20/month
Tenant share = €277.17/month
FDRS call = €64.50/month
FDRS "wasserette" call = €15.65/month
FDRS call for electrical permit compliance = €63.44/month
Double parking (for each parking lot)
Thousandths for a double parking space: 7/10,000°.
Charges and reserve fund call: €17.55/month
General
Working capital: €152,000
Reserve fund: €12,000
Wasserette" reserve fund: -€15,000
Reserve fund "environmental permit – electrical compliance": -15,000€.
Basic act: yes
ADMINISTRATIVE INFORMATION (RESEARCH)
Documents and certificates are included in the sales file.
RU: Awaiting receipt from the commune.
PEB : F
Electrical installation: non-compliant
Flood hazard and risk: no
Heritage inventory: yes, included in the heritage inventory.
Pre-emption: no
Cadastral map: see shared folder
Cadastral register: confidential, sent to the notary
Soil certification: category none
LIST OF FURNITURE AND ACCESSORIES NOT INCLUDED IN THE SALE
Free furniture.
The orange hanging lamp in the stairwell.
The current stove (to be replaced by a new one).
GOOD TO KNOW
Visits: by appointment.
Tour duration: 30′.
Fire detectors: yes
Year of construction: 1979
Year of apartment renovation: 1999
New color videophone system.
Recent Provencal-style kitchen.
Bike room at garage entrance available.
Laundry room available (washing machines, dryers, folding table).
dossier partagé - shared folder
Download all the files – Download tous les documents
We have other properties for sale.
Anyone in your circle looking?
The tour will be accompanied by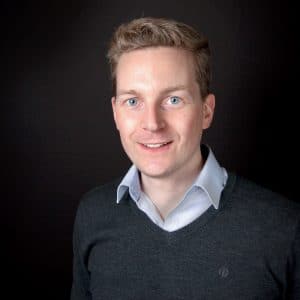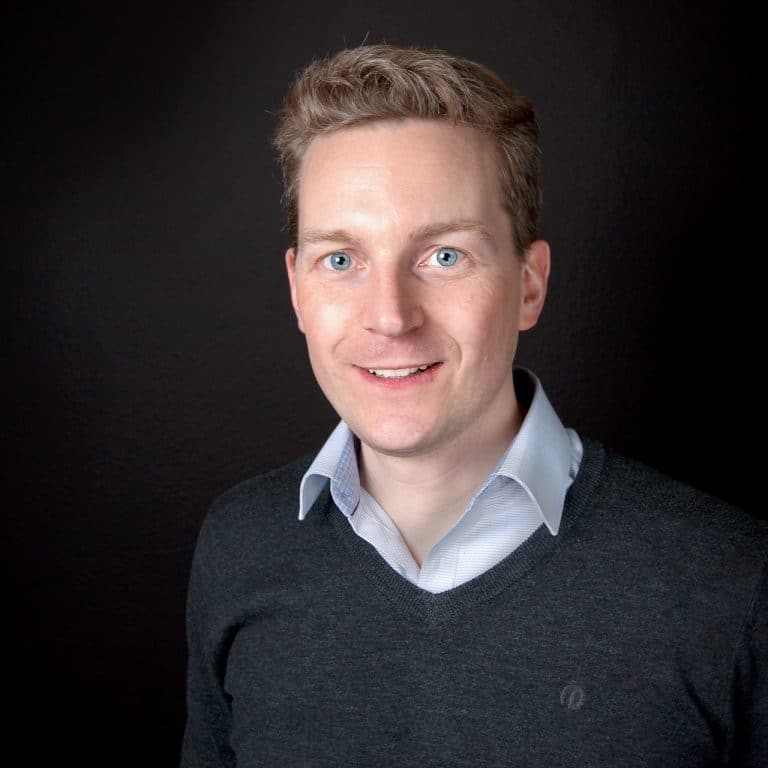 Real Estate Agent & Architect
Prepare for your visit by visiting the property virtually and reading the information shared in this ad.
If you have made an appointment and find that the property does not fully meet your search criteria, please call to cancel your appointment . We'd be grateful. Thank you