It's THE question on every investor's and timeshare owner's lips today. If you own a property that was built in the last century and has never been renovated, you may well be concerned by the subject. In this blog I provide an answer to your question.
WHAT IS PEB?
PEB stands for Performance Energétique du Bâtiment. An EPB certificate is a document that tells you whether a building is more or less energy-intensive. This certificate is issued by a PEB certifier. A passive building gets the letter A, while an old, uninsulated building gets the letter G.
REGIONAL PEB FEATURES
PEBs are used in the Brussels and Wallonia regions. We talk about EPC in Flanders. Each region uses letters, but these do not correspond to the same result. An F result in Brussels is equivalent to a D result in Wallonia and a C result in Flanders. This is one of the reasons why Flemish people are reluctant to buy property in Brussels, as the PEB result distorts their analysis. The same building in Flanders or Brussels will not have the same EPB. The same building could very well have an EPB D score in Brussels and an EPB B score in Flanders.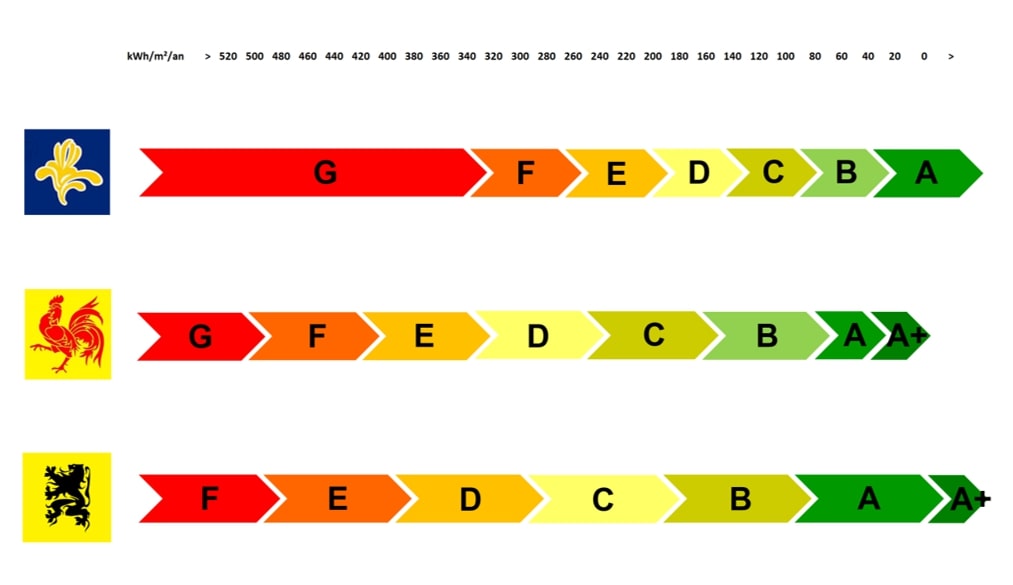 IS PEB GOOD? YES!
We can no longer turn a blind eye. We urgently need to change our habits if we are to pass on a planet that is still habitable to future generations. The certificate is a tool that informs the owner of the thermal quality of his property and the CO2 emissions into the atmosphere. The EPB certificates include a paragraph with customized solutions to improve the thermal comfort of your home. Reducing energy costs is good for the climate and your wallet.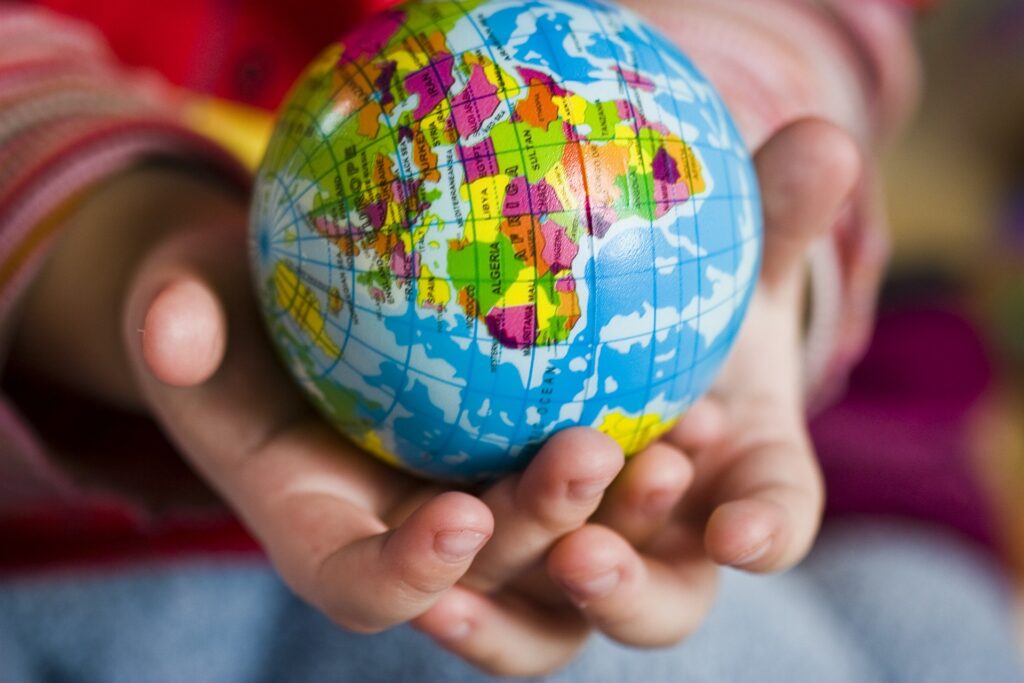 A BAD PEB CAN HURT
It has become very difficult to sell or rent a property with a poor PEB. In Brussels, a property with an EPB rating of E or below will be hard pressed to find a buyer or tenant. To trigger a sale or rental, you'll need – in most cases – to set a price slightly below the market price.
TWO DIFFERENT PEB CERTIFICATORS = TWO DIFFERENT PEB RESULTS?
That's what's being said following a TV show that caused quite a stir. Personally, I've never been able to verify this. None of my customers asked for a second opinion after receiving their first "bad" EPB certificate. It may be worth doing a "counter-expertise" if at a few kWh/m2 you would have obtained a more favorable label.
RENOVATION OBLIGATION
There are no renovation obligations in Brussels and Wallonia at present. BUT! Be prepared.
In Brussels, by 2033 there will be no buildings left with an F or G label. By 2050, all dwellings will have to have an EPB C score.
In Wallonia, a PEB E score will be mandatory in 2028 for newly rented homes. In 2034, you'll need to obtain an EPB C score if you want to rent out a property. From 2050 onwards, all homes will have to have an EPB B score.
In Flanders, already today, if you buy a property with an EPB E or F score, you have 5 years to carry out the necessary work to reach an EPB D. Every 5 years you will have to reach a higher label. Until 2045, when all buildings will have to achieve an EPB A score.
Find out all the key dates in this detailed article on the Immoweb blog.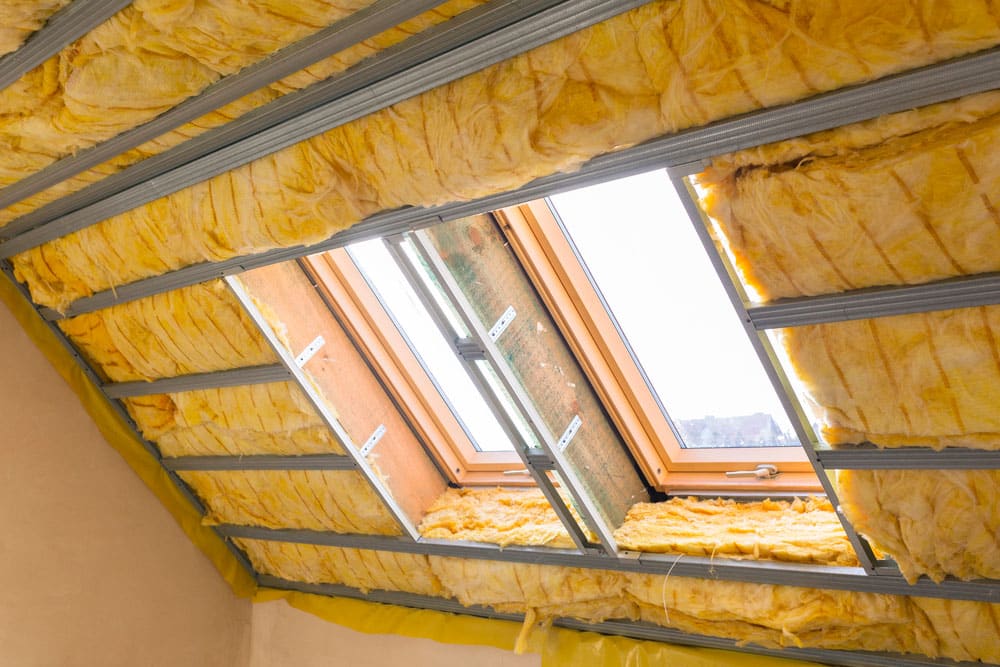 CONCRETE EXAMPLES OF INSULATION AND HEATING WORK
Don't be discouraged. It's easier than you think to go up a letter or two.
I recently rented an apartment in a 1930 apartment building. In 2012, the EPB result was E. I had a new EPB certificate issued – for the apartment to be let in 2023 – and the result this time was D. How can I explain this difference? The old shared oil-fired boiler has been replaced by a new shared gas-fired boiler.
In 2018, a customer completely renovated the apartment she had just bought with a view to renting it out. The work involved replacing the windows and insulating the facade walls. The EPB certificate has been upgraded from F to D. Thanks to this work, she can index the rent. If the condominium were to replace its current boiler with a more efficient one, its apartment's EPB score could undoubtedly reach the C label.
RENOVATING A SEMI-DETACHED HOUSE COSTS LESS THAN A 4-FRONT VILLA?
Yes, if you're on a tight budget, it's better to buy a semi-detached house or apartment in the city rather than a 4-front villa in the countryside. In the terraced house and apartment, you don't need to insulate the party walls. The neighbor's house or apartment is considered a heated volume, so there is no heat loss to a heated volume.
KEEP YOUR INVOICES AND DATA SHEETS!
You must be able to justify your insulation work. A PEB certifier will calculate the heat loss coefficient of your home on the basis of official documents and photos of the building site. Without proof, he will have to assume that there is no insulation in your wall or roof.
WILL IT BE POSSIBLE TO ACHIEVE THE MOST STRINGENT STANDARDS BY 2050 FOR ALL APARTMENTS IN AN OLD BUILDING?
Replacing the windows and insulating the walls – so far, so good. Installing a dual-flow ventilation system… that's another story. Old buildings were not designed to accommodate modern special techniques. Technical ducts are often too small to accommodate ventilation nozzles. Ideally, this should be done through the air vent or along the rear façade. Another obstacle is the ceiling height in apartments, which is often insufficient to build a false ceiling to hide ventilation pipes. Architects will face some tough challenges if they are to meet the most stringent standards by 2050. Based on my experience in the field, I can already tell you that this won't be possible in every building.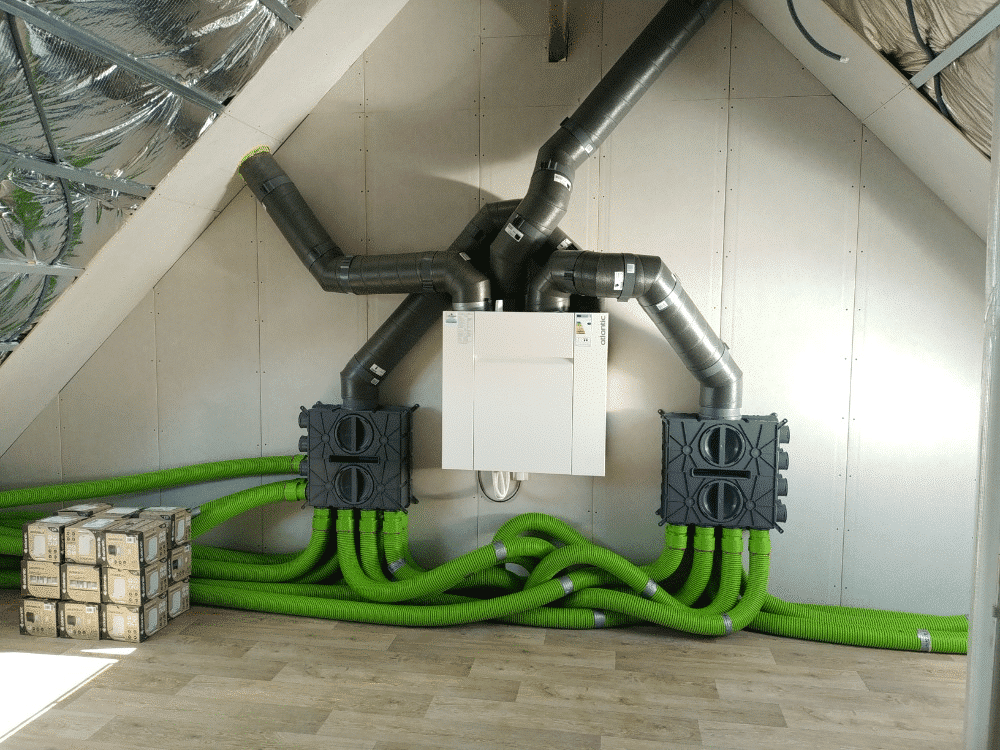 CONCLUSION
Take the long view. Find out what requirements your home will have to meet in 2050 if you still want to live in it or rent it out.
If you are an investor with several properties in your portfolio with GRP ratings equal to or below E in Brussels, or C in Wallonia and Flanders, I advise you to sell your properties. Use the proceeds to buy a plot of land and build a new, super-insulated building with solar panels and a heat pump.
If you want to invest in your first property, buy an old building in need of renovation. You can easily negotiate a lower price with the seller. You'll also save money, since VAT on renovation work is only 6%, while registration fees are between 12% and 12.5%. Insulate everything you can, replace the window frames and the boiler, and install double-flow ventilation. And above all, use the services of an architect!