We do our utmost to obtain the best price for your property.
We take care of everything. From calculating rental profitability to registering the lease.
I'm a real estate agent and architect. Your property is in good hands.
Free of charge and without obligation. For sale or rent.
We give you tips on how to sell or rent for more.
For anyone who needs an occasional helping hand.
I RECOMMEND YOU WITH PLEASURE!

You
want to sell, rent or manage your property?
Would you like a free, no-obligation valuation of your property?
Contact me to discuss your real estate project.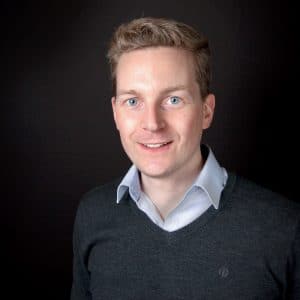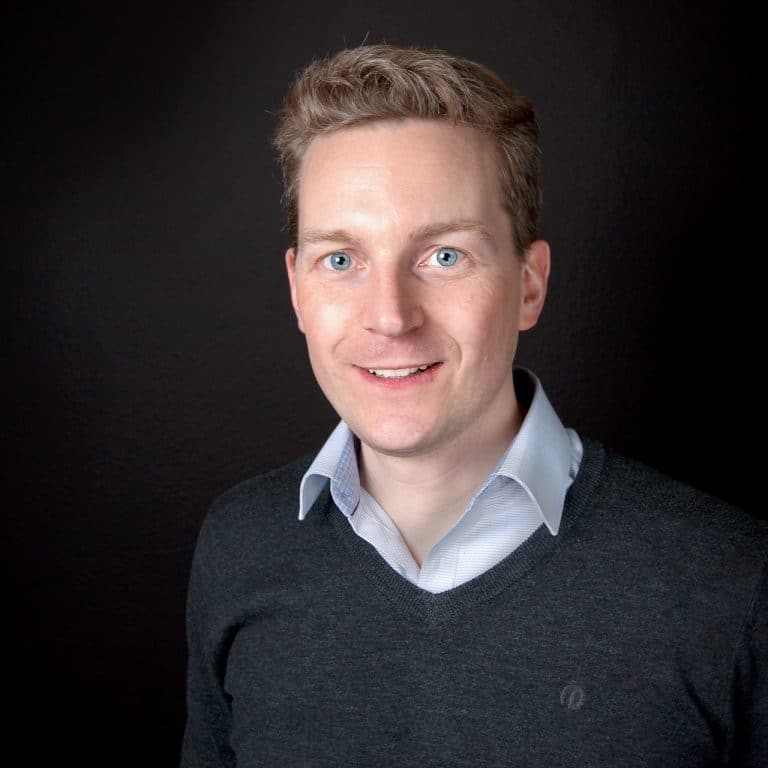 Certified real estate agent IPI 514 369 & architect