investment property 9 ch.

WOLUWE-SAINT-LAMBERT (GEORGES HENRI district). Ideally located, with direct access to the EU district, close to public transport and other amenities (shops, schools, restaurants, etc.) — Bright +/- 330m2 REPORT BUILDING — Ideal for a shared flat — Spacious LIVING ROOM of +/-63m2 giving access to a WEST GARDEN of +/-44m2 — FULLY equipped KITCHEN — 9 BEDROOMS of +/-19m2, +/-17m2, +/-16m2, +/-18m2, +/-16m2, +/-18m2, +/-15m2, +/-26m2 and 8,55m2 — 4 BATHROOMS (bath, shower, sink) — 4 TOILETS (including 3 in the bathrooms) — Quality finishes — Building renovated in 2023 while keeping the beautiful period finishes, parquet flooring, mouldings, period joinery, cement tiles, cast iron radiators — PVC and wood double glazing frames — PEB E (EPB before works. New ILL pending). 49kgCO2/m²/year. Total primary energy 80.202kWh/year — New gas boiler — Parlophone — LIBRE À L'ACTE — RC 2.051€ — Love at first sight guaranteed! — PRICE: 1.250.000€.
INFORMATION
Property price: €1,250,000
Estimated monthly rental income: €6,300
Rental yield: 5.38% gross (4.48% net) (7.98% taking into account average annual property appreciation).
Availability: on a fee-for-service basis
Living area: 298m2
Gross surface area: 330m2
Terrace and garden orientation: west
Cadastral income: 2.051€
Heating :

Boiler type: gas boiler
Boiler compliant: yes
Oil tank (+ capacity): yes
ADMINISTRATIVE INFORMATION (RESEARCH)
Documents and certificates are included in the sales file.
RU: The building is recognized as a dwelling.
EPB: E (waiting for a new EPB which will be better following the replacement of the boiler)
Electrical installation: compliant
Flood zone: Yes, low hazard.
Heritage inventory: no
Listed building: no
Pre-emption: yes
Cadastral map: see shared folder
Cadastral register: confidential, sent to the seller's notary
Soil certification: category none
The tour will be accompanied by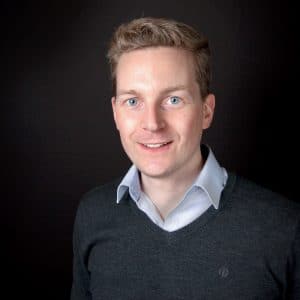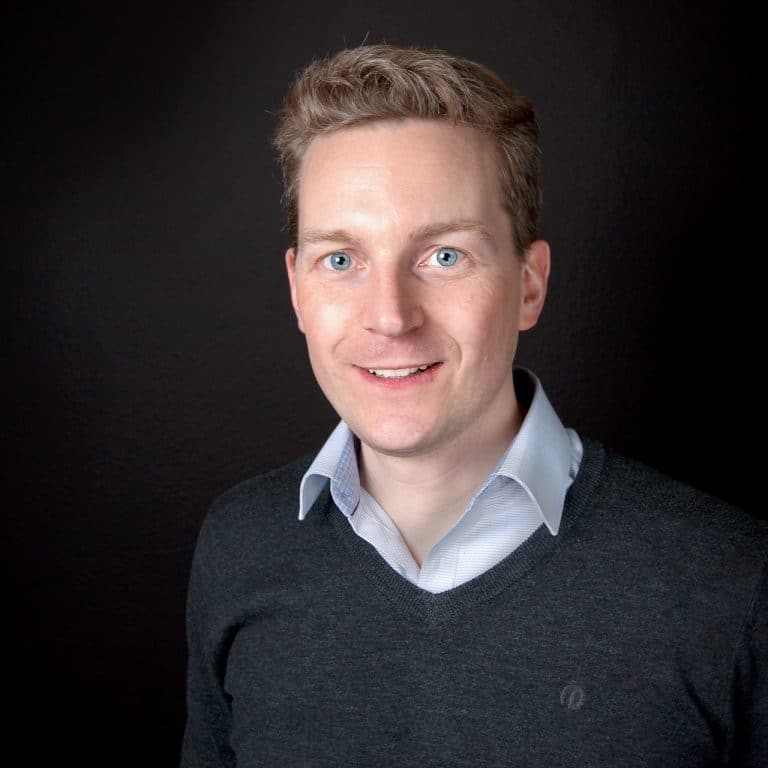 Real Estate Agent & Architect
Prepare for your visit by visiting the property virtually and reading the information shared in this ad.
If you have made an appointment and you realize that the property does not fully meet your search criteria, please call to cancel your appointment . We'd be grateful. Thank you