vandendriessche 2 - garage n°6
WOLUWE-SAINT-PIERRE — RUE ROGER VANDENDRIESSCHE, 2 — Garage box closed — Door with remote control opening — Garage dimensions 3,44m x 6,41m (w x d) = 22m2 — Sectional door dimensions 2.42m x 1.85m (l x ht) — For cars (max. 180cm high), motorcycles or bicycles, no storage — Garage protected from frost — Available from 1-04-2023 — RENT : 150€.
dossier partagé - shared folder
Download all documents – Download all the files.
We have other properties for rent.
Anyone in your circle looking?
The tour will be accompanied by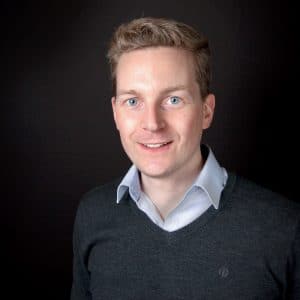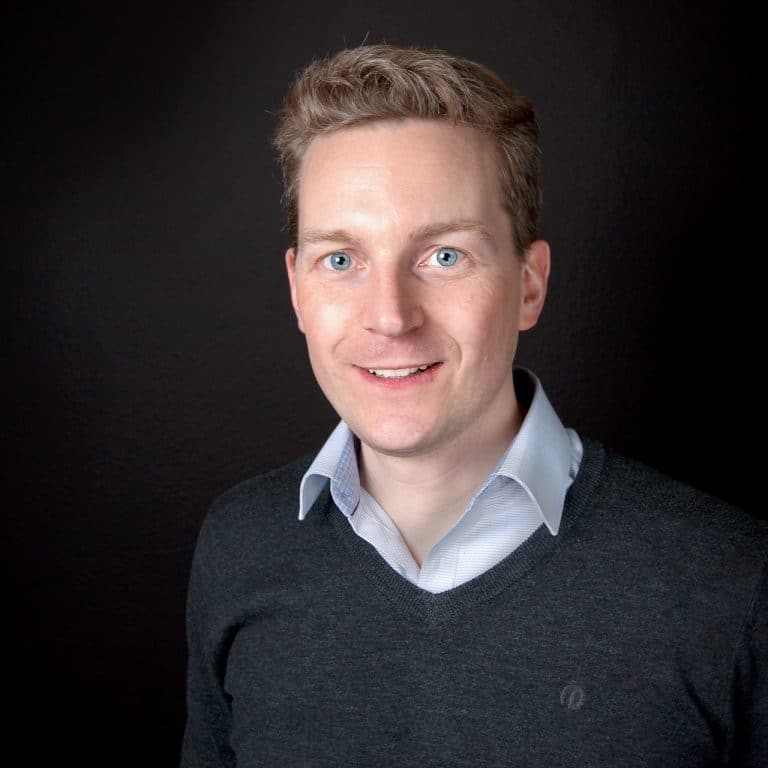 Real Estate Agent & Architect
Prepare for your visit by visiting the property virtually and reading the information shared in this ad.
If you have made an appointment and find that the property does not fully meet your search criteria, please call to cancel your appointment . We'd be grateful. Thank you